Case Studies
Resources
Case Studies
Below is a full list of our available case studies and white papers. Click to view, download, save or print each.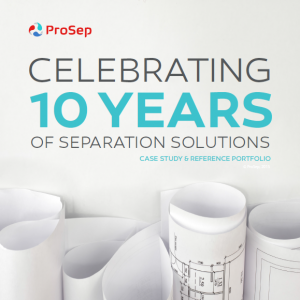 OIL CASE STUDIES
GAS CASE STUDIES
PRODUCED WATER CASE STUDIES
If you have any questions or would like to inquire about our products or services, please use this button to contact us.
Contact Us
Subscribe to our mailing list for news & updates about ProSep and our new era of process separation solutions.
Sign up now