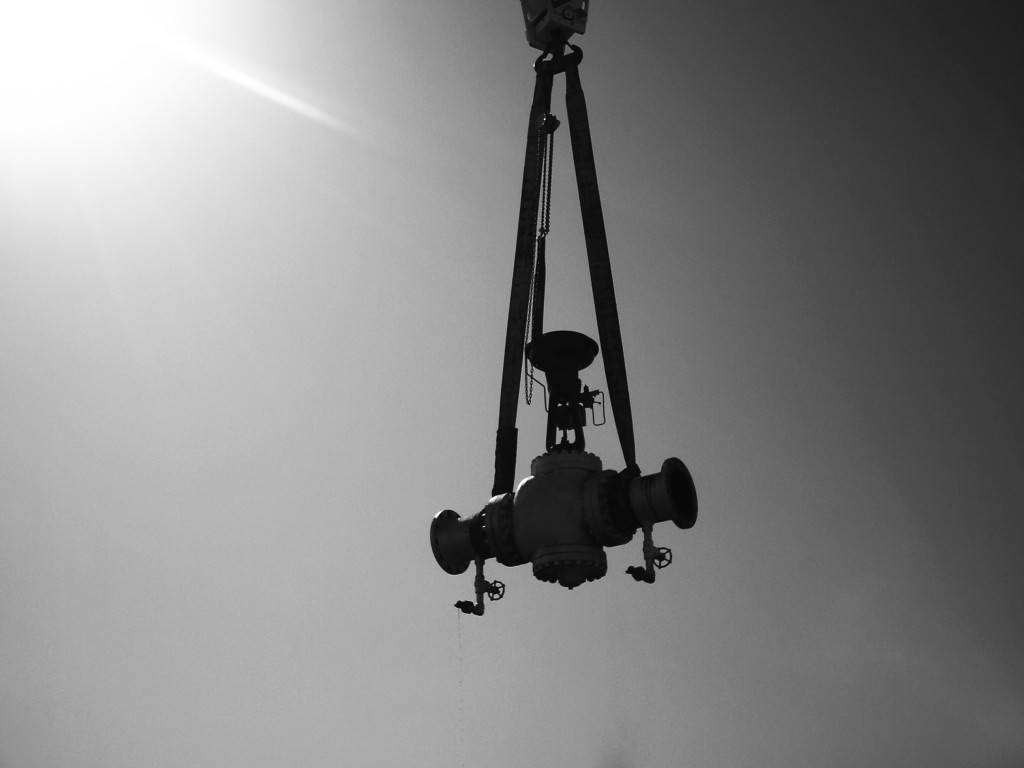 Against a backdrop of reduced oil prices and high costs, Neil Poxon, CEO of ProSep looks at the spur to innovation created by a low-price environment and what it means for the global oil and gas industry worldwide.
On May 25, 1961, President Kennedy announced to Congress that America would land a man on the moon and return him to Earth before the end of the decade. Eight years and two months later, Neil Armstrong stepped out of the Apollo Lunar Module and made his famous giant leap for mankind.
The average R&D cycle in space exploration might have slowed since then, but it's still around three to four years. In contrast, typical R&D cycles in the oil and gas industry are between 15 and 17 years.